September 2021 | Spend, Compliance
The Payment Times Reporting Scheme
With increased transparency and obligations around payment times and practices of large businesses, it is critical that eligible entities have a thorough understanding of the requirements of the Payment Times Reporting Scheme (PTRS) to ensure they are meeting the reporting requirements.
According to the Australian Small Business and Family Enterprise Ombudsman (ASBFEO), 53 per cent of invoices are paid late, and on average are overdue by 23 days. This equates to $115 billion paid late each year, an impact of $52,000 for every small business in Australia.
Is your business ready?
In the webinar, we discuss the reporting requirements, challenges that our clients face as they prepare to report, and how we may assist in supporting your company to meet its compliance requirements and avoid any potential penalties. 
Head of Alliances, Simon Ellis
September 2021 | 30 minutes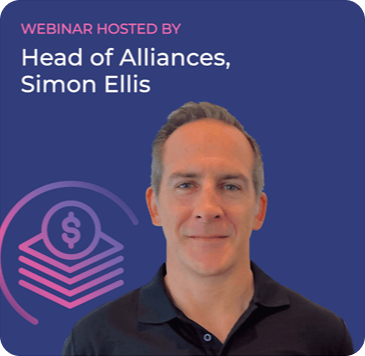 Simon Ellis
Simon Ellis is Head of Alliances of Robobai, a global leader in procurement and supply chain transformation. He brings over 20 years' experience in banking and payments globally. He is highly experienced in payments transformation, strategic sales planning, banking, start-ups, governance, compliance, and risk management. Simon is passionate about delivering creative solutions for clients, with emphases on FinTech start-ups, payments, liquidity, procurement, and transformational operations. He has held Senior Leadership positions at Commonwealth Bank, Westpac Bank and Citi Bank.